About Sharp
A renowned craftsman
Ben Sharp has built wheels by hand for Tour De France winners and Olympic gold medalists, and so his craftsmanship is renowned amongst the professional cycling community.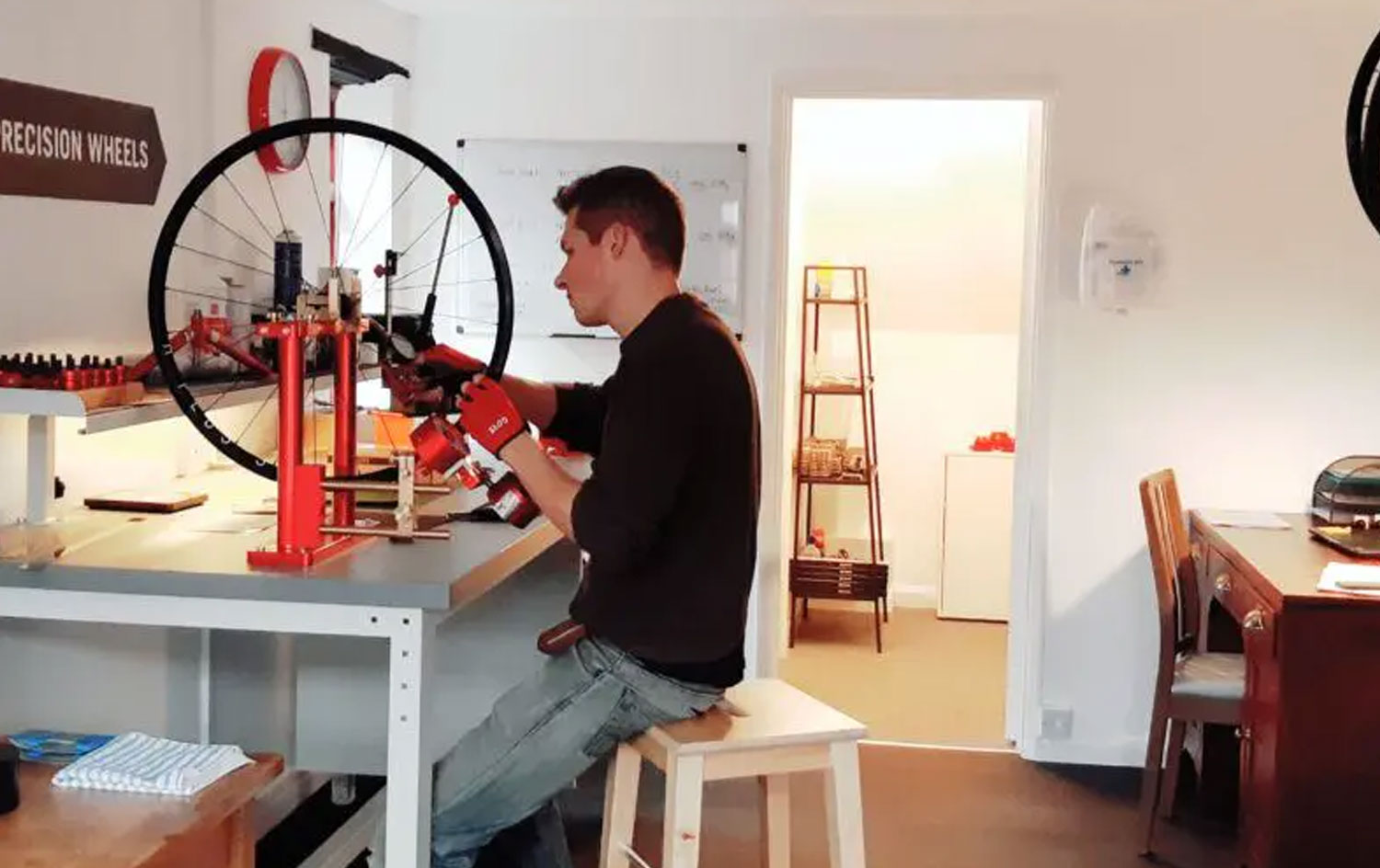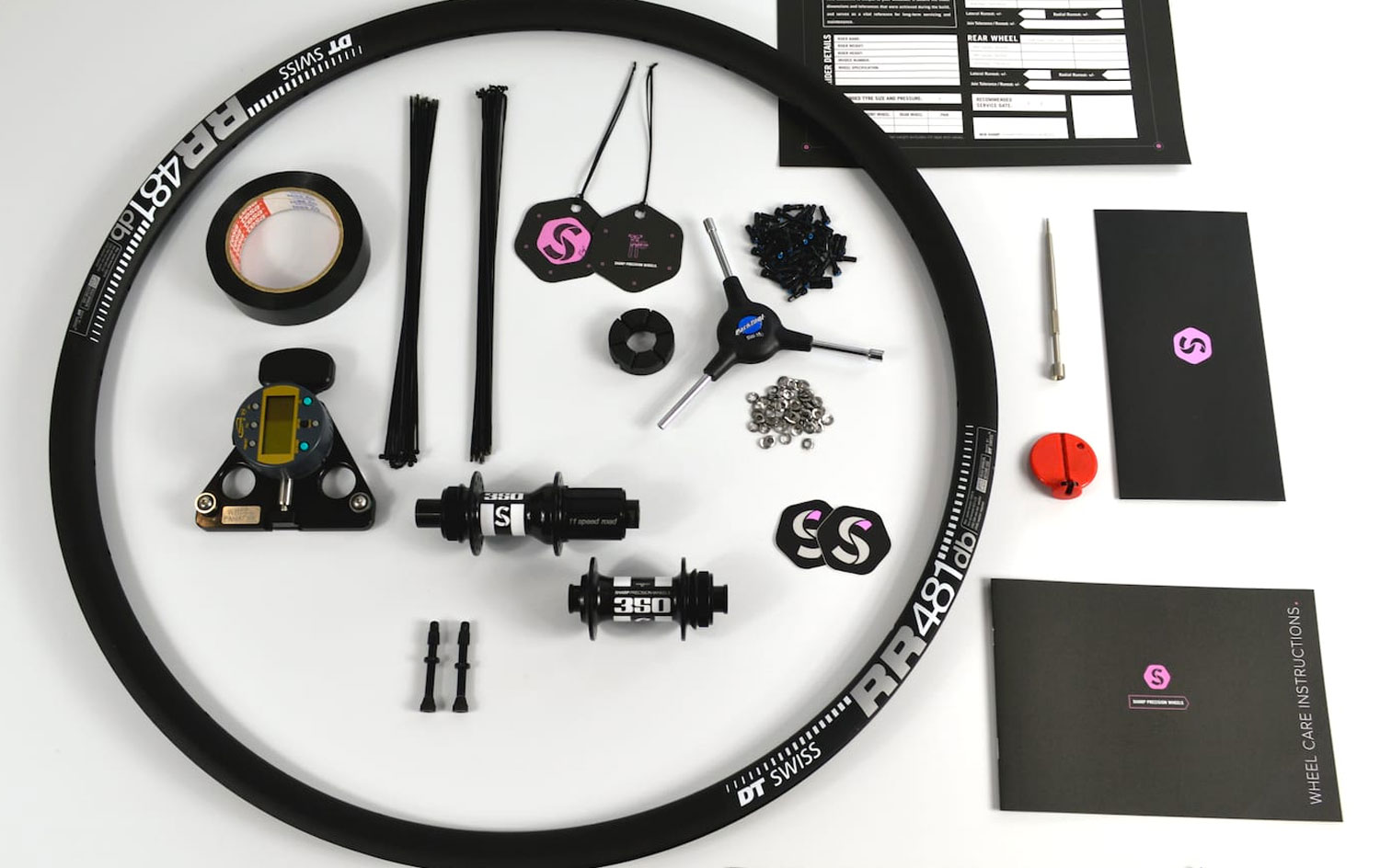 Building around Ben's talent
Collaborating to create thoughtful touches
Sharp Wheels needed to become a brand that could stand up against famous, top end, names such as Rapha. Brand assets such as printed labels and wheel 'birth certificates' were needed to further encourage a long term bond between the customer and maker. An accessible, easy to manage e-commerce website was required to showcase and sell Ben's work.
The Impact
PPC to drive initial traffic
Huxley carried out necessary research in order to create a Google Ads campaign. Ben saw increased web visits and leads, which complimented his own in-house PR efforts.