You rely on the thoughts and feedback of your fellow humans!
Our new and enhanced Lab facilities use biometrics and cutting-edge software to ensure you gain the best possible insight into a user's experience.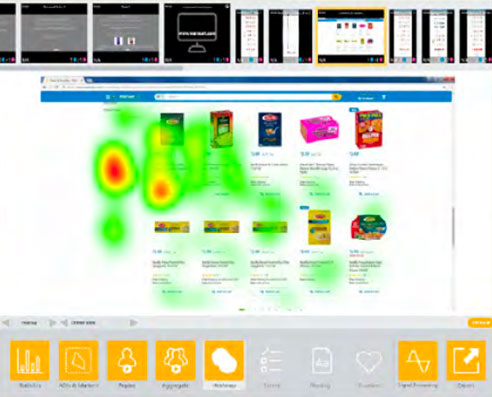 Deep Insight
Stronger reporting
Biometric equipment enables an advanced level of insight. We can help provide both qualitative and quantitive research data to inform the quality of your project. The software we use makes it easy to make sense of the biometric data, and our UX experience ensures productive and uncomplicated testing sessions.
Go beyond traditional UX research
More value from Biometrics
Adding eye tracking and biosensors with objective data gives additional value that allows for new test types. We can measure experience by recording and identifying positive and negative points in a user experience. Our equipment includes adding eye tracking and other psychophysiological measurements such as facial expression analysis. GSR, and EEG provides a deeper understanding of user's non-conscious attention and cognition. With these measurements, it's easier to understand where users look, their level of cognitive workload, and their non-verbal response.
Eye Tracking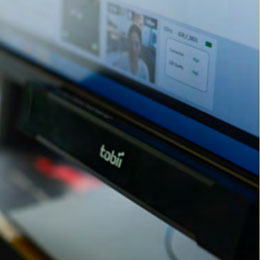 Galvanic Skin Response & Heart-Rate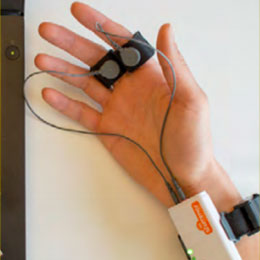 Facial Expression Recognition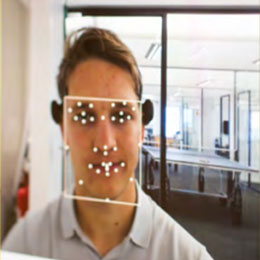 Brain Monitoring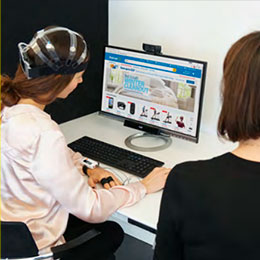 The Environment
Natural Comfort
It's important people are relaxed, so they behave as naturally as possible. Our lab is mobile and acts as an extension of your facilities - with the right equipment and trained technicians. We can run and observe simple user testing sessions, focus groups, and remote testing too. Our lab is available for you to use on an independent project with the support of our technician. We also provide space with a kitchen and break out room and can arrange premises in Brighton, London, Southampton and across the South East.
© 2023 Huxley Digital. Registered Company No: 9863911. Read our Privacy Policy. Manage your cookies.