Bugs, Errors, Lags
A clear starting point
Before we began working on the project we were struggling with an old site that was suffering with lots of bugs, errors and lags. We were repeatedly having issues with broken pages and forms, and the site did not work well on mobile devices, which the majority of our web users were using. The accessibility of the site was basic, and a confusing navigation made it hard to find the relevant information.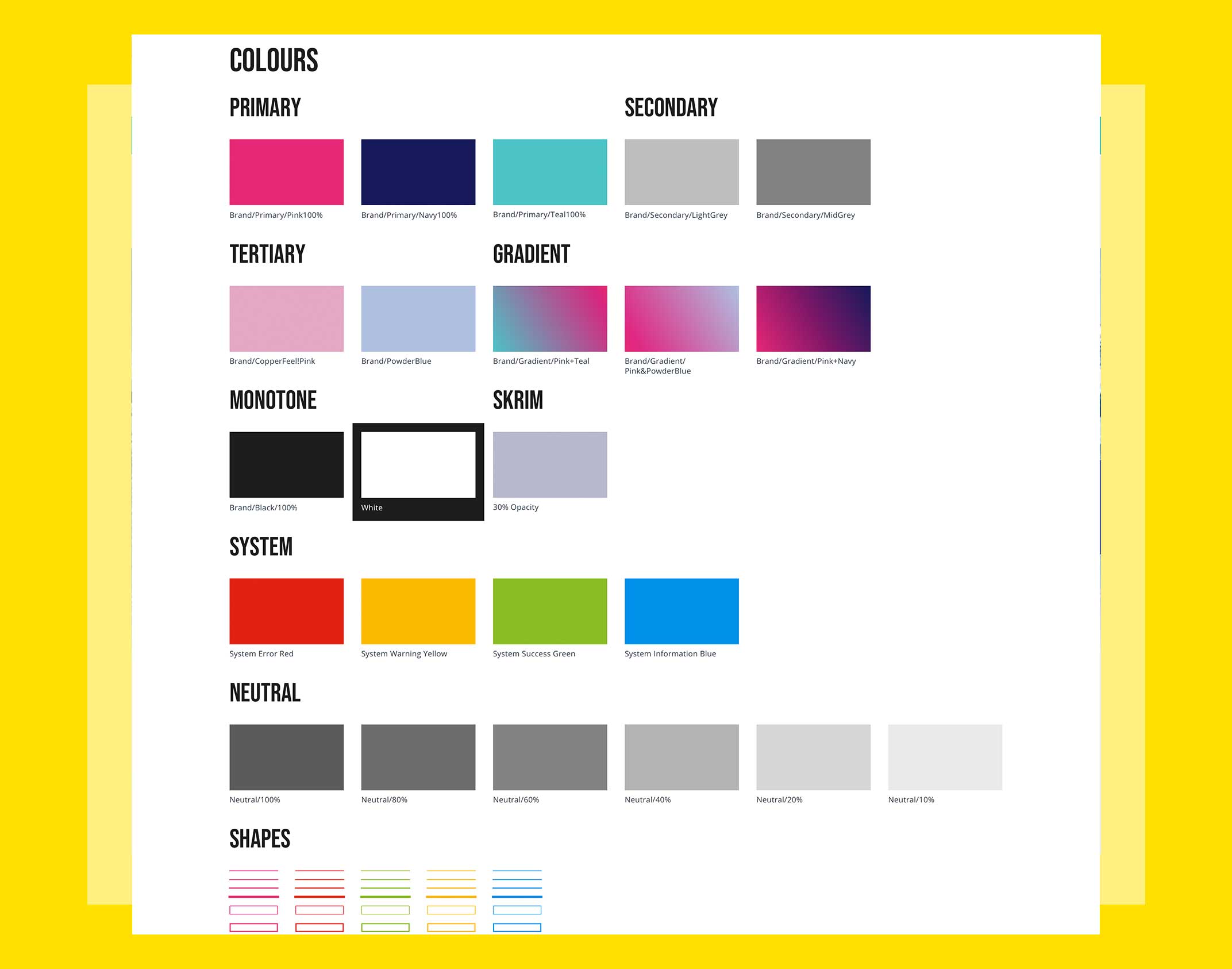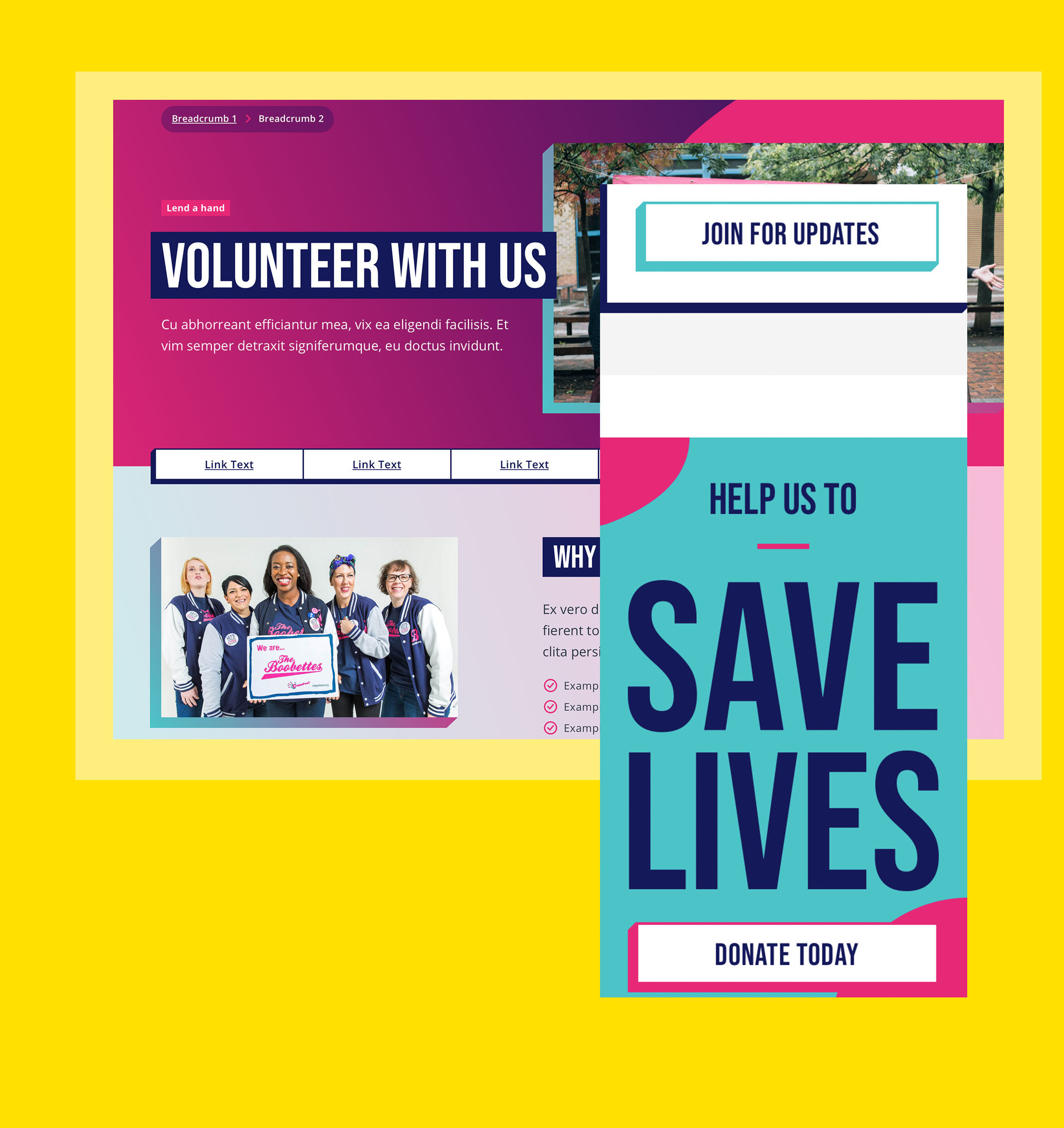 Choosing Huxley
Seeking clarity
Before working with Huxley, we explored a number of different agencies, but were really keen to work with Huxley due to their focus on accessibility. As a health information charity, it is imperative that our information can be accessed by as many people as possible, and Huxley showed us that they could help us reach a lot more people than we were before with a clear brief and set of goals.
A smooth journey
Ensuring service delivery
Having only ever redesigned our website once before, and being incredibly reliant on it for our service delivery, there were concerns about embarking on such a large restructure and redesign, however Huxley have made this journey smooth and clear. As a small team, it has been invaluable for us to be able to rely on Huxley's team to guide the project in the best direction.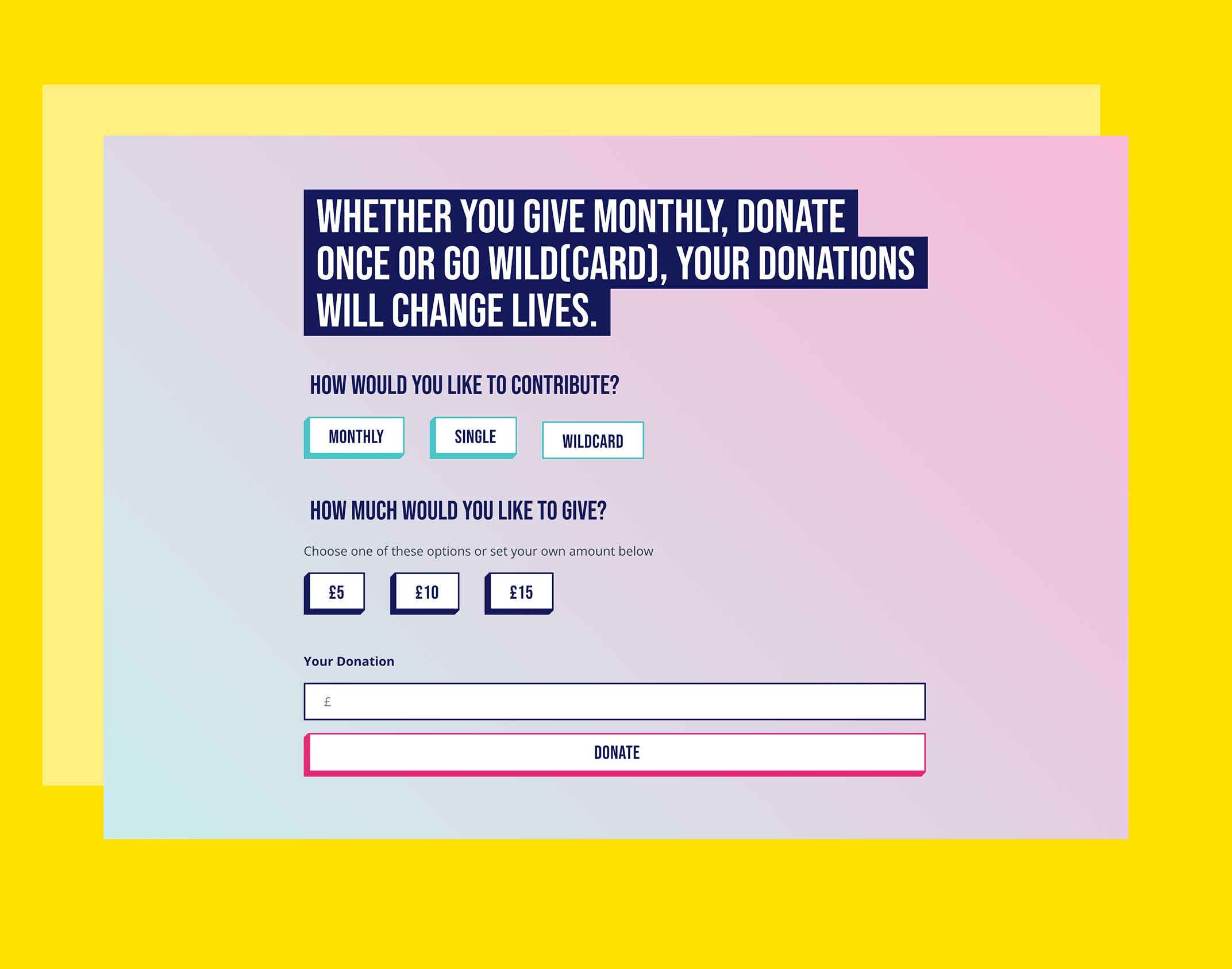 Huxley have really taken the scale of the project in their stride, and have helped to show the potential of the site to really aid our work.

Emmie Kingdon
Coppafeel!
Passion
Helping more people reach Coppafeel!
During this project, the Huxley team have really shown their passion for our organisation, and have worked tirelessly to make our site the best it can be, which we're really grateful for. Our new site is significantly improved and will help make our information that much more accessible to more young people.