Websites
Accessible Websites
Engage your audience, every single person.
Open Source Technologies
We aim to use technologies that are open-source, interoperable (allowing them to scale easily), accessible, and sustainable. We specialise in web development using frameworks such as Wordpress, Laravel, Shopify and Statamic CMS.
Collaboration and Discovery
We always guide clients through a discovery phase that precedes our design work. Here, we will collaborate to create an 'empathy map' and nail down relevant 'user journeys' - these buzz words basically mean we'll all confirm what the site needs to achieve, and for whom, before we start wireframing and building anything.
User-Centric Processes
Nothing can really be called inclusive if you haven't tested the product at various stages with a diverse pool of users, collected the data and made amendments to the design as a result. Huxley has an exclusive pool of testing candidates that can match your user demographic.
Websites that respect your users
Universal design is the design of buildings, products or environments to make them accessible to all people, regardless of age, disability or other factors.
Websites that respect this principle should just work. Universal design ensures a UX that is intuitive and software that is invisible, receding into the background of your life and letting you focus on what you need to do.
With this principle as our design inspiration, Huxley are able to create websites that perform better, convert more business, run faster and are easier to use.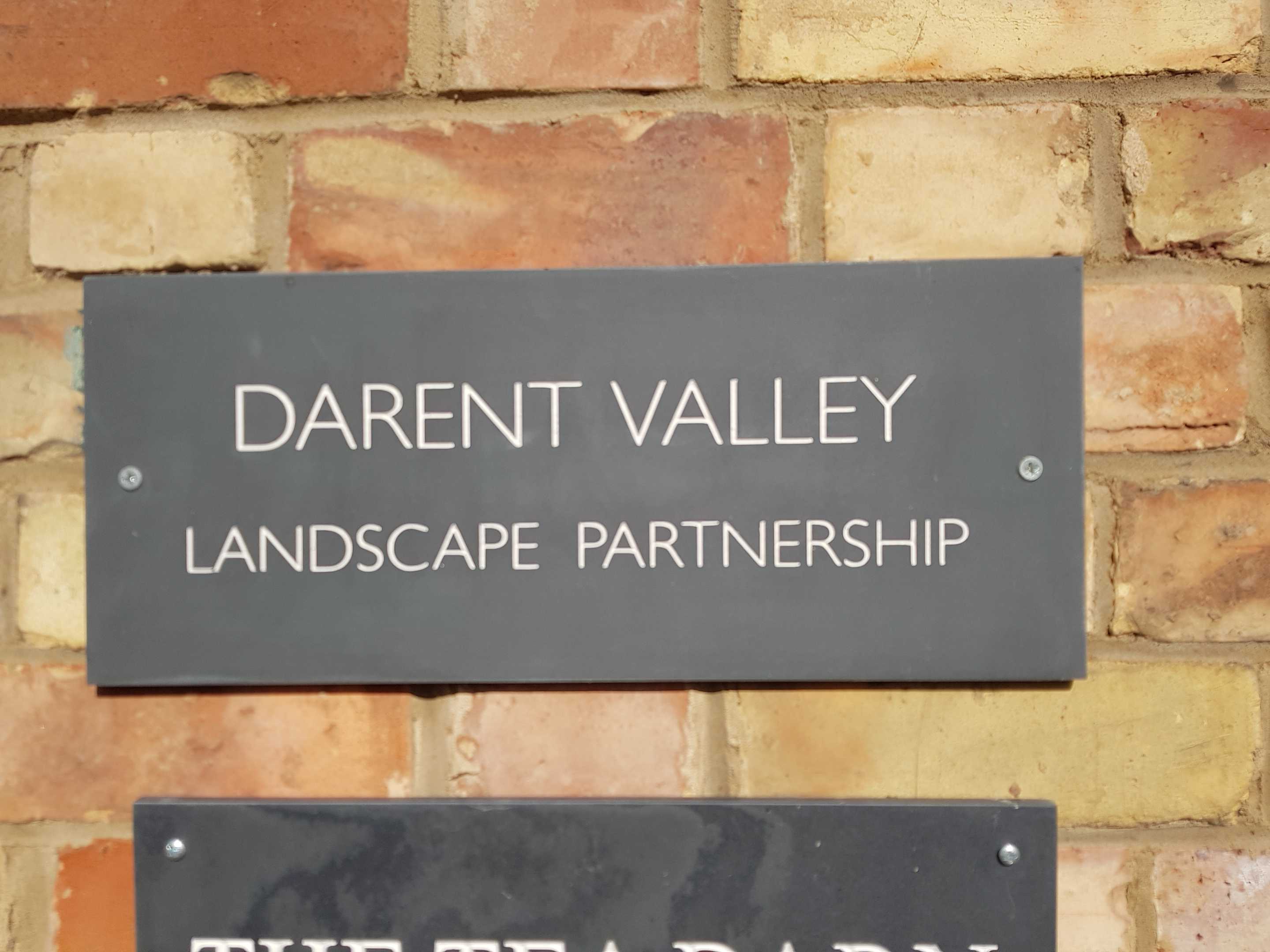 "

Huxley is a well-managed and structured team, with the added benefit of being able to keep all aspects from planning and design to building the website, in house. A professional yet friendly approach made Huxley a pleasure to work with and a positive experience throughout.

"

Jennifer Smith, Kent County Council
"

Fantastic service and a website that far exceeded expectations. Highly recommended!

"

Alastair Badman, Workhorse
Recent Web Development & Design projects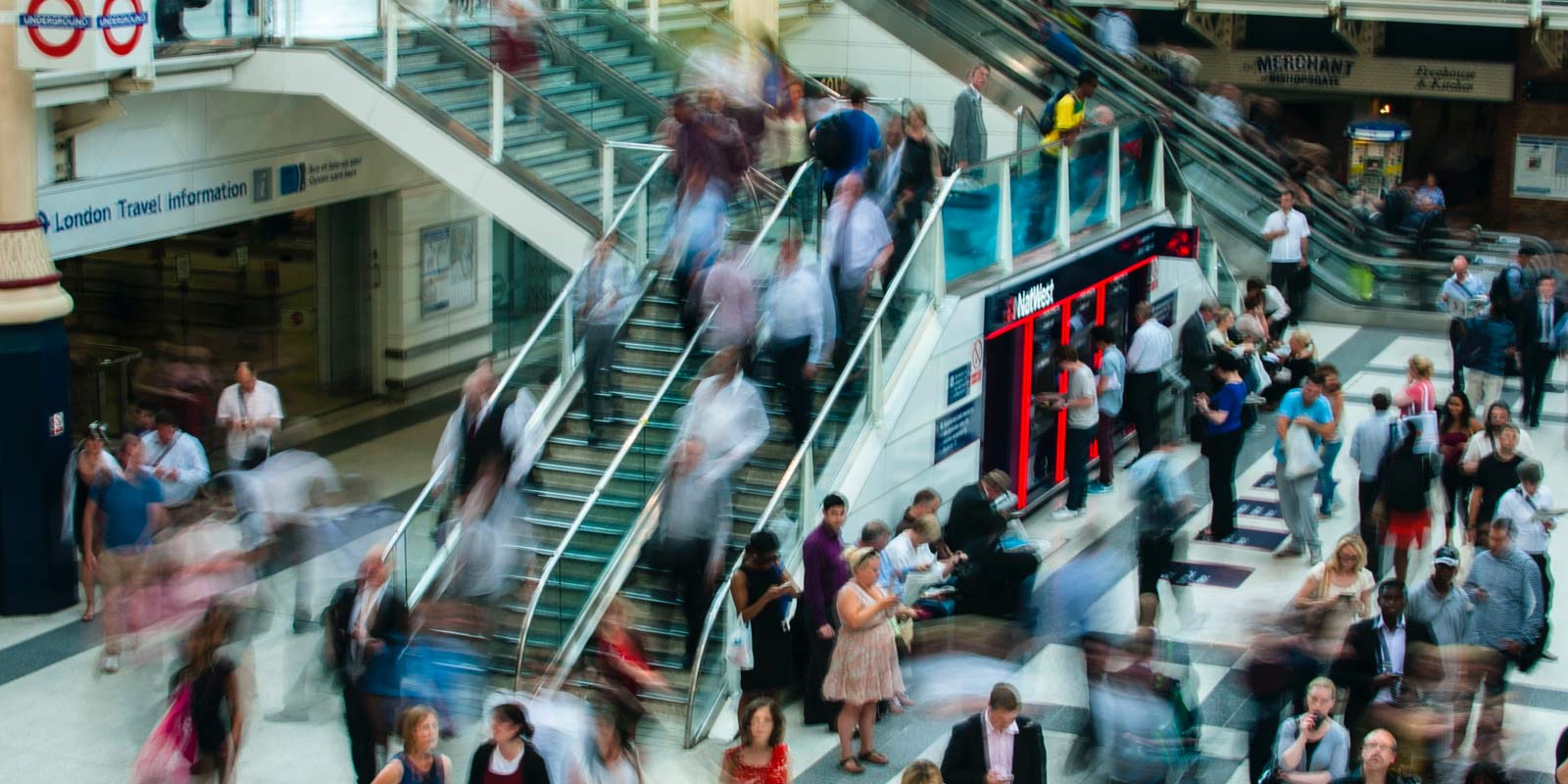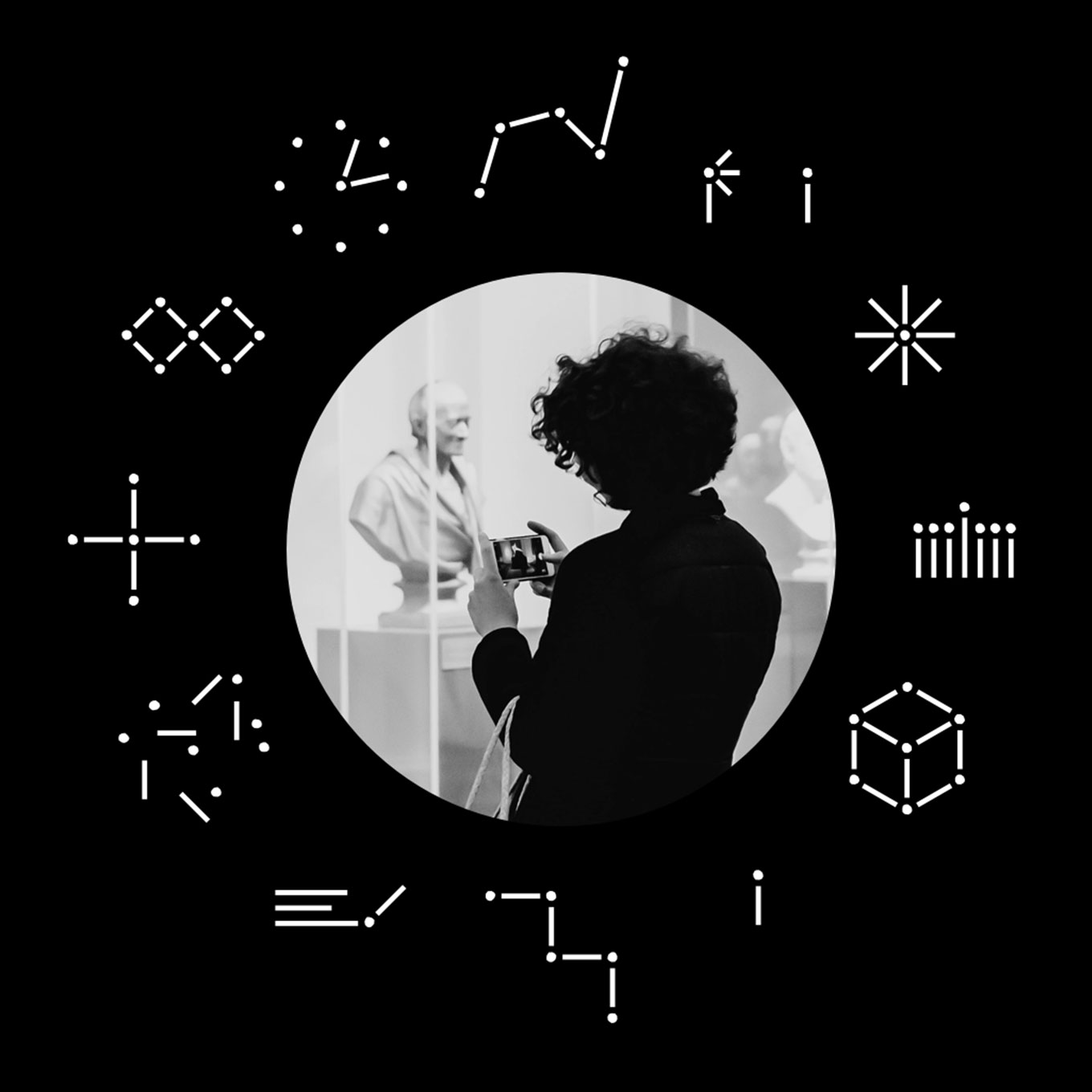 Contact our Websites team