We specialise in Accessibility because we believe the Internet should be fair and inclusive, and because accessible websites always perform better than ones that aren't.
Let us tell you why it matters by giving us your email and subscribing to our video series here. Or read on!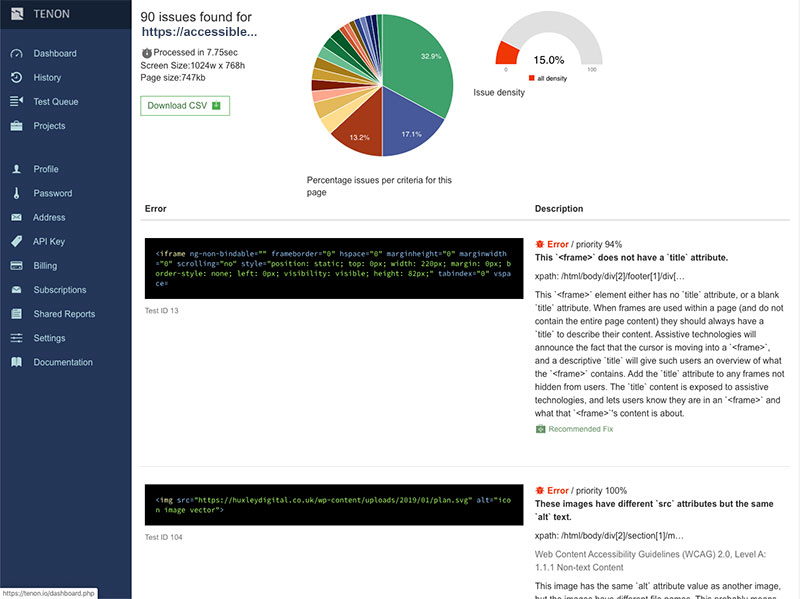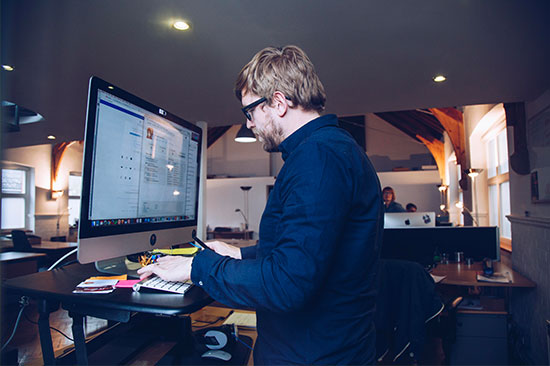 Why does online accessibility matter to you?
When you cross the road, you might use a Green Man crossing. The 'beep beep' helps blind people know when it's safe to cross, but everyone else finds that sound useful too. Because everyone has been considered in the design of the Green Man crossing, it's more effective for everyone too. This is Universal Design. We all use lifts, we all use handrails, we all like more space, we all like clear signage. We all appreciate things when they are accessible. We all use things more if they are accessible.
Compliance and User Experience design
Better digital experiences for all
70% of websites are not accessible, but more than 20% of people need them to be. The Internet today isn't fair, and it's damaging to business. Without consideration of accessibility, a website is harder and not as pleasant to use for every single visitor, and therefore does a poor job in converting leads, communicating its message, or selling products. Further to that, the industry is demanding compliance with ADA, WCAG standards.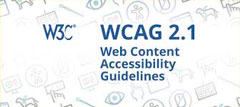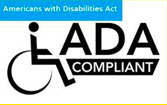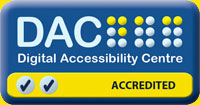 Our Accessibility Services
Let's make the web better
We can assist with training, advice and consultancy, and web accessibility auditing. The Huxley team have years of experience in web development and design for human interaction, meaning that we can also code your site to be compliant from scratch, or amend it to work with all users. Our UX Lab includes devices of all types, as well as screen-reading technology. We have built up a diverse database of user testing candidates that includes people from all backgrounds. These people contribute to our testing processes by providing first-hand experience of using our products with cognitive, visual and mobility disabilities.
© 2023 Huxley Digital. Registered Company No: 9863911. Read our Privacy Policy. Manage your cookies.