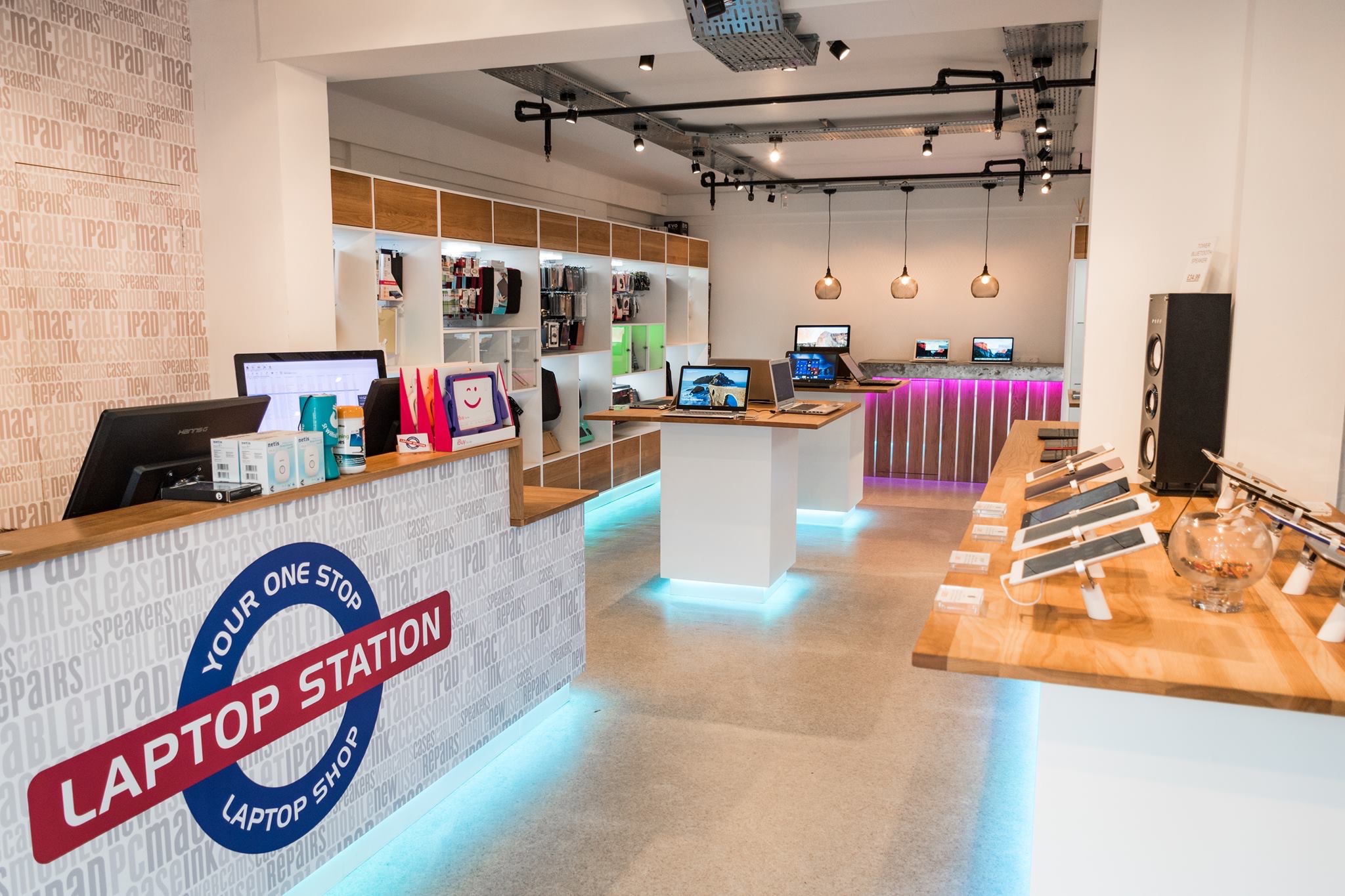 A Free Consultation
Discussing the issue with Kelly
Laptop Station took advantage of a free PPC consultation and audit with Kelly, our PPC specialist - something we always offer, to find out how we'd go about improving their current Google Ads campaigns.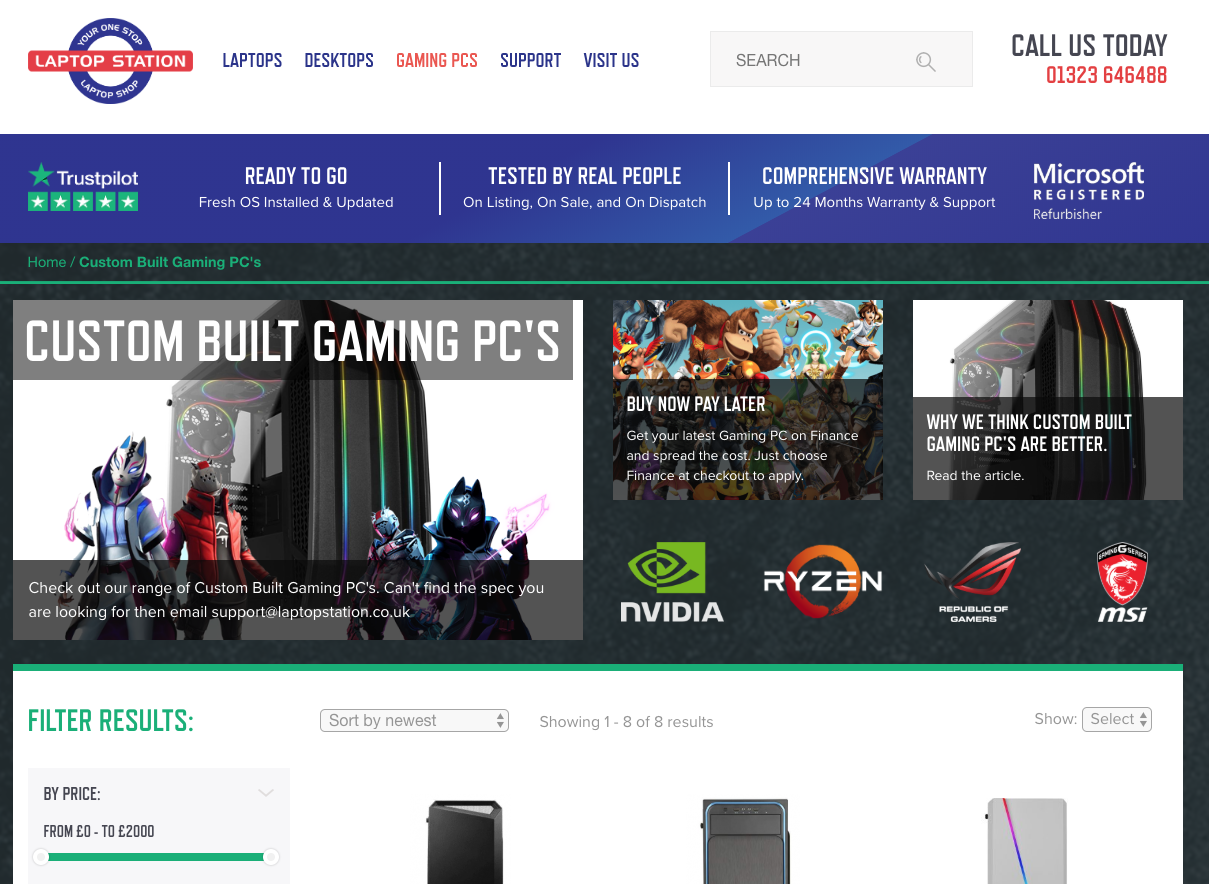 Research and implementation
Keywords and trends
Much of the success of a PPC campaign is in the planning. We carry out keyword research, and look at trend forecasts. The advert copy and structure is created before talking it all through again with the client before putting the adverts live.
Reporting
Making it easy for the client to keep track
Laptop Station have access to our dynamic report - which updates weekly. They can see the increasing impact of their refreshed PPC campaign growing week on week. Huxley react to live data to tweak or replace ads to further improve ROI.
100%

Increase in sales within first 3 months