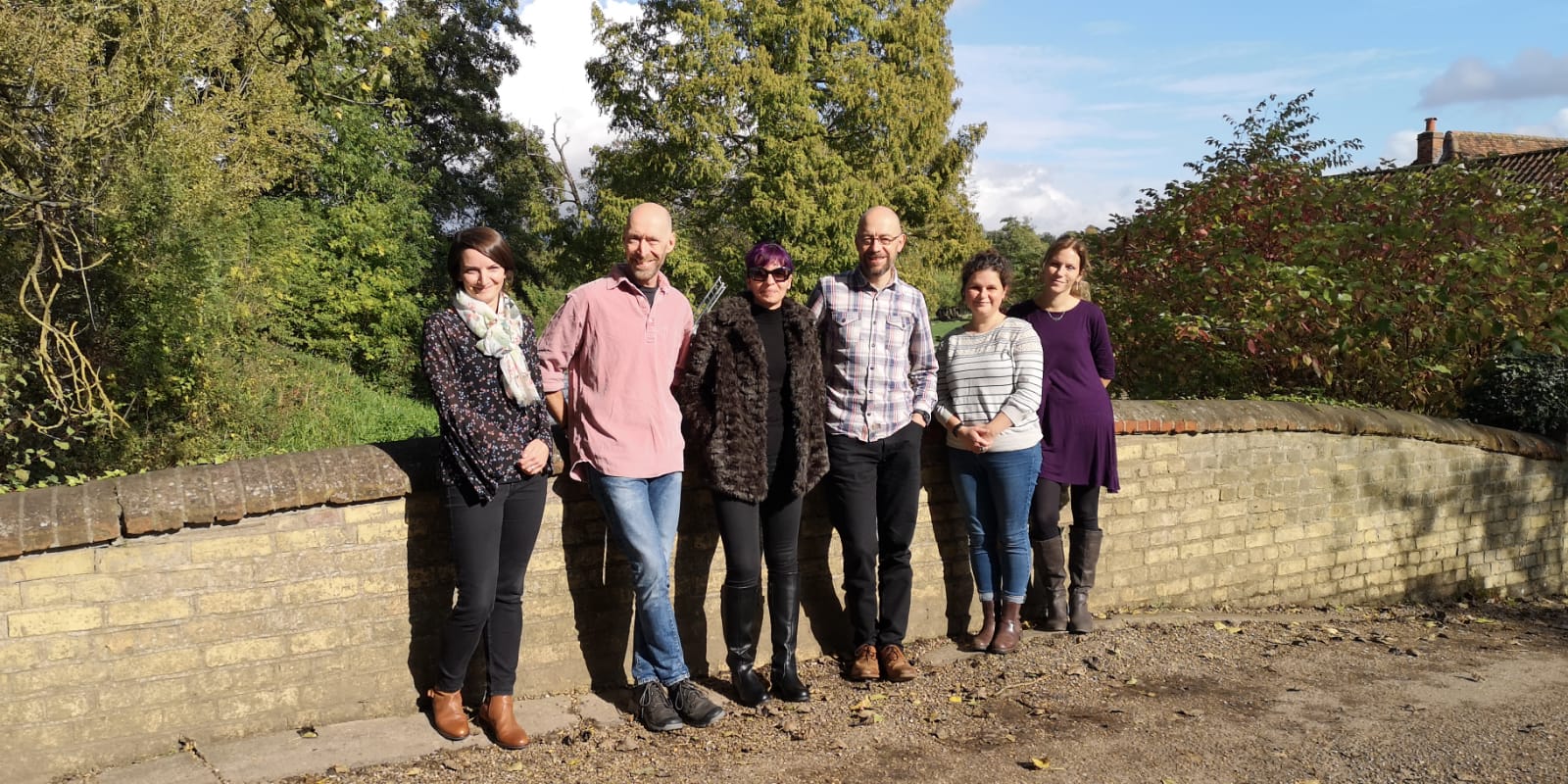 The Challenge
Raising awareness
The beautiful 'Darent Valley' is under threat due to its proximity to London's increasingly built up population. Huxley were asked to design and build a website that communicated the importance of the valley, in order to aid it's preservation long term. The DVLPS is part of a Kent Downs AONB project.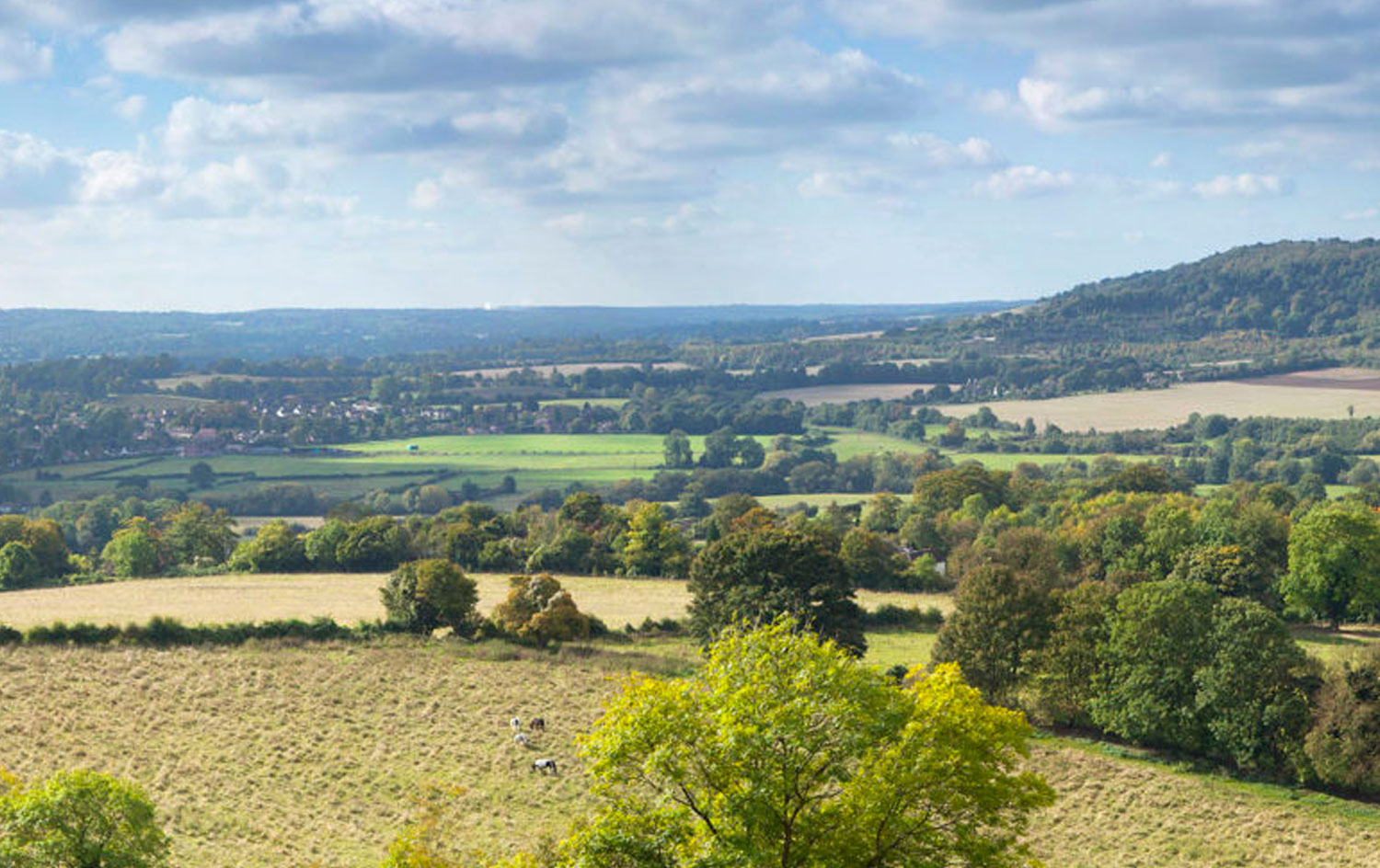 The Solution
An accessible website
By looking at user data, carrying out user testing, and adhering to accessibility standards, Huxley designed and built a website that could communicate clearly to all of it's assumed demographics regardless of accessibility barriers. The WordPress platform offered the DVLPS admin a familiar Content Management System to work on.
The Impact
Accessibility & Inclusion
As well as our own accessibility auditing process, we worked in partnership with Kent County Council's own digital accessibility team in deeper review of the team. This helped us to improve our approach as a member of a wider team as well as further inform our own accessibility practices.
Huxley were approachable, creative and understand the importance of an inclusive Internet.

Jennifer Smith, Kent County Council
Collaboration
One Team
The team at DVLPS chose to work with us as we are a small and experienced team that would clearly be able to collaborate closely with theirs, which is of similar size. They understood that we had genuine compassion for their project as well as the expertise to fully understand the requirements of their project, and the flexibility to assist with content preparation.