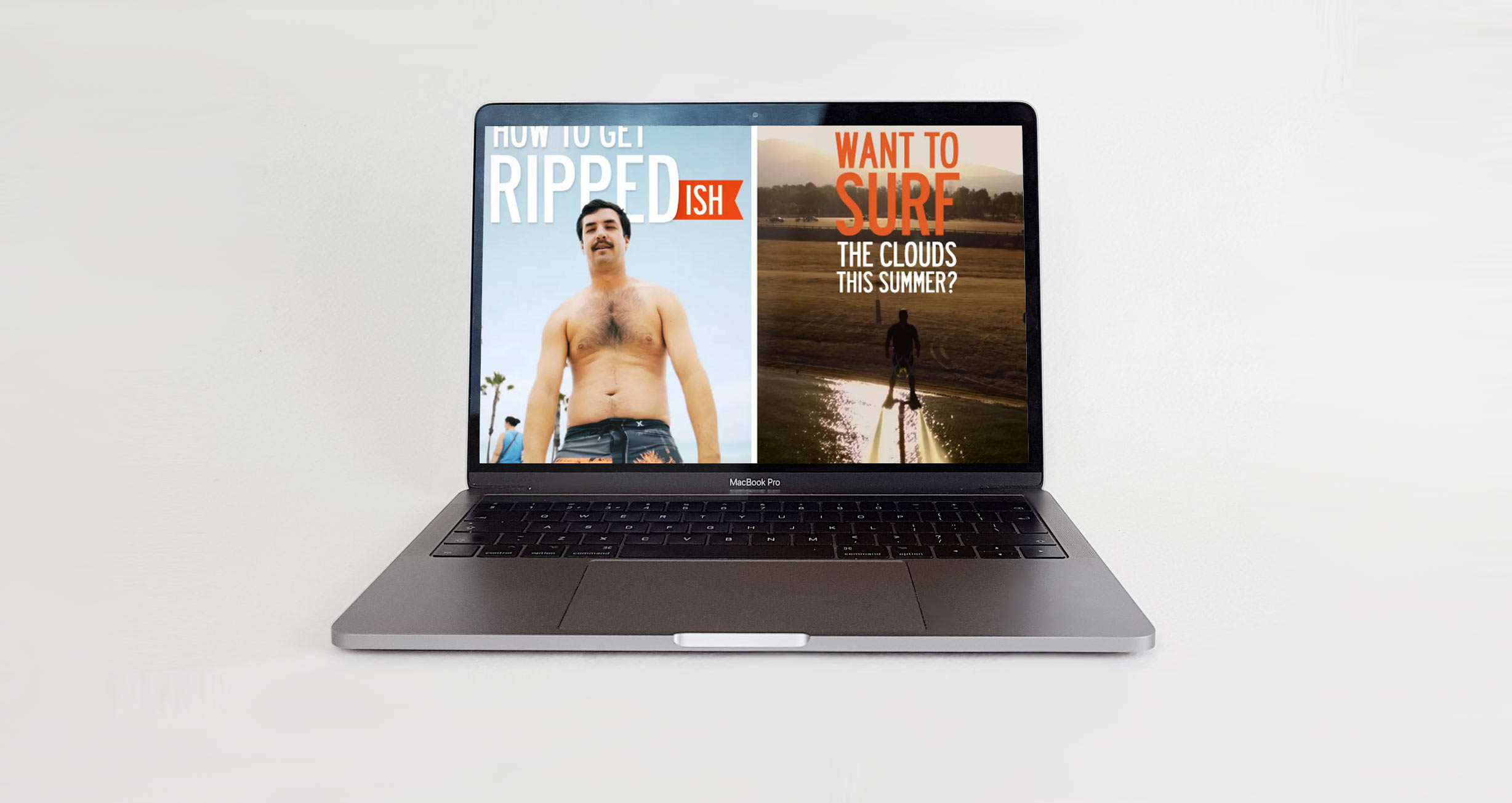 Services

Web Development
Year

2018
Client

Brother
Brother are a Snapchat channel based in LA, with 50 million unique monthly channel visitors. Their old website was dated, and so didn't present any continuity across the brand in terms of design, technology or creativity. Brother asked us to collaborate with their head of creative and build a new website from scratch. They needed a slick website that was fast, fashionable and fully responsive.
Brother make smartphone video content for their Snapchat channel, so the website uses video loops on some pages in the portrait orientation it's audience is used to. The videos need to be fully optimised to ensure the pages load with minimal loading time. How many times have we all waited too long for a page on a website to load? More often than not, it's because there is unoptimised content on there slowing it right down.
The side nav is something we thought offered the user something a little different in terms of design and UX. Designing for younger demographics can usually give you license to experiment with new styles.
Brother have since grown their audience even more and are still the leading Snapchat channel for the millenial man!
© 2023 Huxley Digital. Registered Company No: 9863911. Read our Privacy Policy. Manage your cookies.