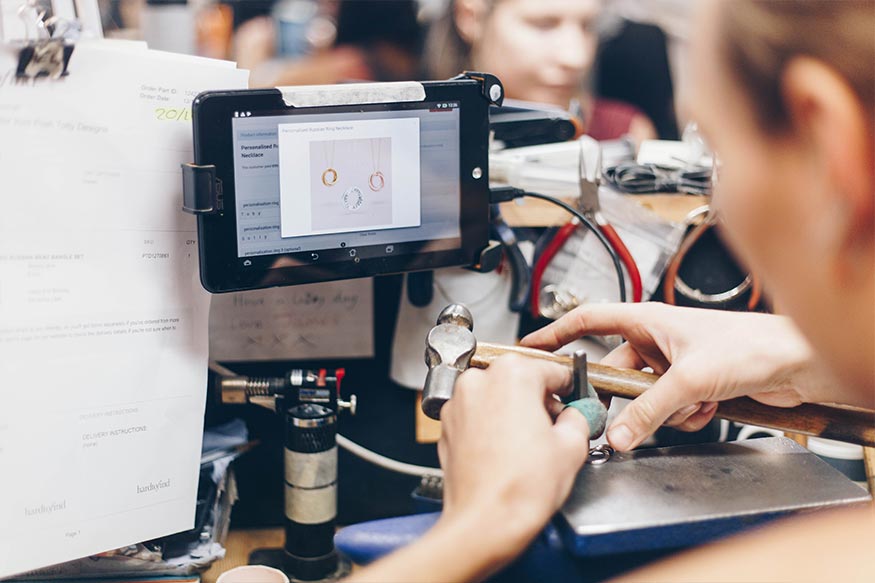 Services

Design & Branding
Web Development
Marketing
Year

2017, March
Client

Fastnet
Fastnet are the largest Internet Service Provider in Brighton. They supply broadband, VoIP, security and cloud services to some well known national brands such as Pet's Corner and Picturehouse Cinemas, as well as thousands of other businesses of all sizes. They pride themselves on their award winning customer service, and involvement in progressive projects such as the official 5G testbed.
Fastnet were looking for someone to make use of the new brand identity and website they invested in two years previously. There is no internal marketing department, so ideally they would find somebody who could respond as efficiently as a member of their own team, whilst being able to manage marketing tasks of any scale. They needed their blog to be updated monthly, their social media to be working for them, and regular projects to be managed – such as PDF design, leaflets / brochure design and regional PR. More recently, Fastnet have taken advantage of their new content by plugging into a Google Adwords PPC campaign.
For a business selling a service, an active social media profile and regular blog posts are key. Is shows a level of professionalism and control within the business itself. A business who can not manage their own online profile does not warrant trust from prospective clients. Updated stationary such as a business brochure should filled with recent case studies and new products. We made sure Fastnet looked current and professional, and were equipped with the tools their sales team needed to communicate efficiently at meetings and events.
© 2023 Huxley Digital. Registered Company No: 9863911. Read our Privacy Policy. Manage your cookies.