Steve recently joined us as a senior front-end web developer, and we thought we'd bombard him with random questions to get to know him better.
A CSS guru, rock climbing aficionado, and lover of funk, Steve's a fascinating fellow, and we're excited to have him on the team.
How did you get into the industry?
I travelled a slightly unconventional route for some I guess. I used to work in mental health and then public health, but had always felt incredibly drawn to design, typography especially. Playing guitar in funk and hip-hop bands exposed me to the work of graphic designers and artists such as Reid Miles, Ian Swift, Will Bankhead and Futura 2000. I loved putting flyers together for gigs and always yearned to do more. A job helping build a website back in the noughties provided me with the incentive to change career and study for an MA in Interactive Multimedia Production.
What's something most people don't know about you?
I love climbing and bouldering especially. In 2006 I hitched to a place called Bishop in California with the intention of taking a few months out to climb. I finally hung up my boots in 2014! I wrote a little bit about life on the road, music and design here: https://stevehoneyman.co.uk/blog/nothings-original/
I grew up supporting Man City which was a fairly torturous experience back in the eighties. The only thing City excelled at, other than losing, were their kits, the red and black away kit from the mid-seventies being my absolute favourite. Long sleeves of course.
Which band would you most like to have seen perform?
That's tough! I've been fortunate to see some incredible bands over the years, and have missed a few too – not going to see The Smashing Pumpkins play Gish in a pub in Manchester still haunts me! I think though if I could have been at any one performance, it would have to be being at the recording of James Brown's 'Give it up or turnit loose'. Clyde Stubblefield's break is immense! Such history in those few bars of music too, as years later Kool Herc started to loop that at his gigs and hip-hop was born.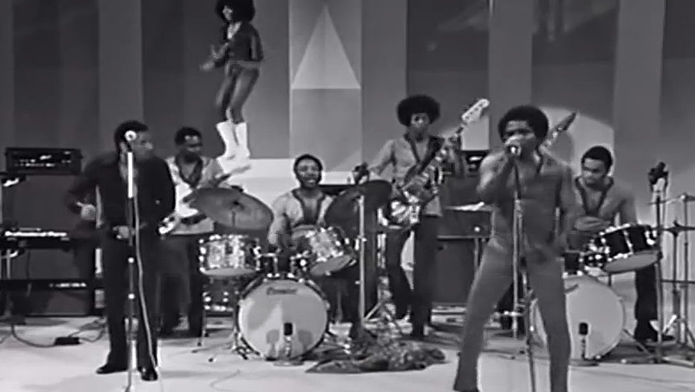 My favourite thing about the States? That would be a tough call. The Pacific, high plains desert, fall and the bouldering in Bishop, Yosemite or Utah all take some beating. But it would have to be the food, breakfasts especially. The Blue Plate in Salt Lake (a few doors up from where I used to rent a room) is incredible!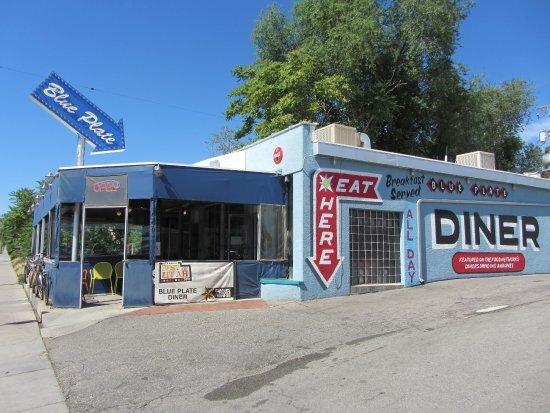 Have any other questions for Steve? Shoot him an email at [email protected].