Back in December, Hannah took the plunge and left her finance job to be a web developer at Huxley. It's hard getting to know your colleagues while working remotely, so we asked her a bunch of very important questions over Slack.
Read on to find out what she held a world-record in (hint: Zelda), the book she wants to read in German, her favourite music decade, and more.
How did you get into the industry?
Working at Huxley is my first job in web development. I studied music at uni, and then spent 7 years working at a record label while moonlighting as a singer-songwriter. I wasn't very content with the day job because it lacked creativity (I worked in the finance department) so I started learning to code. I'd tried (unsuccessfully) to set up a music blog after uni and I'd really enjoyed making that website, so the idea stemmed from there.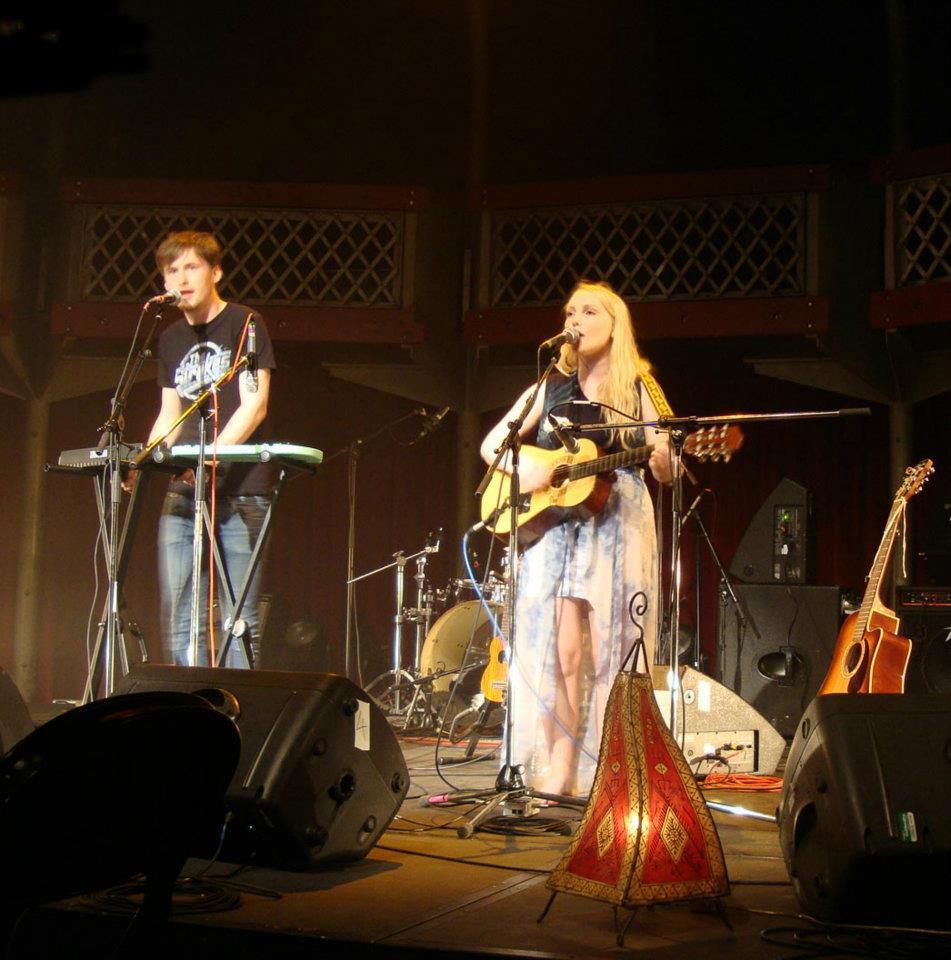 What's something most people don't know about you?
I once held a world record for being part of the biggest ocarina ensemble. There were 3,081 of us and I'd only found out what an ocarina was that day. Sadly, we lost our crown to an ensemble of 8,647 three years later.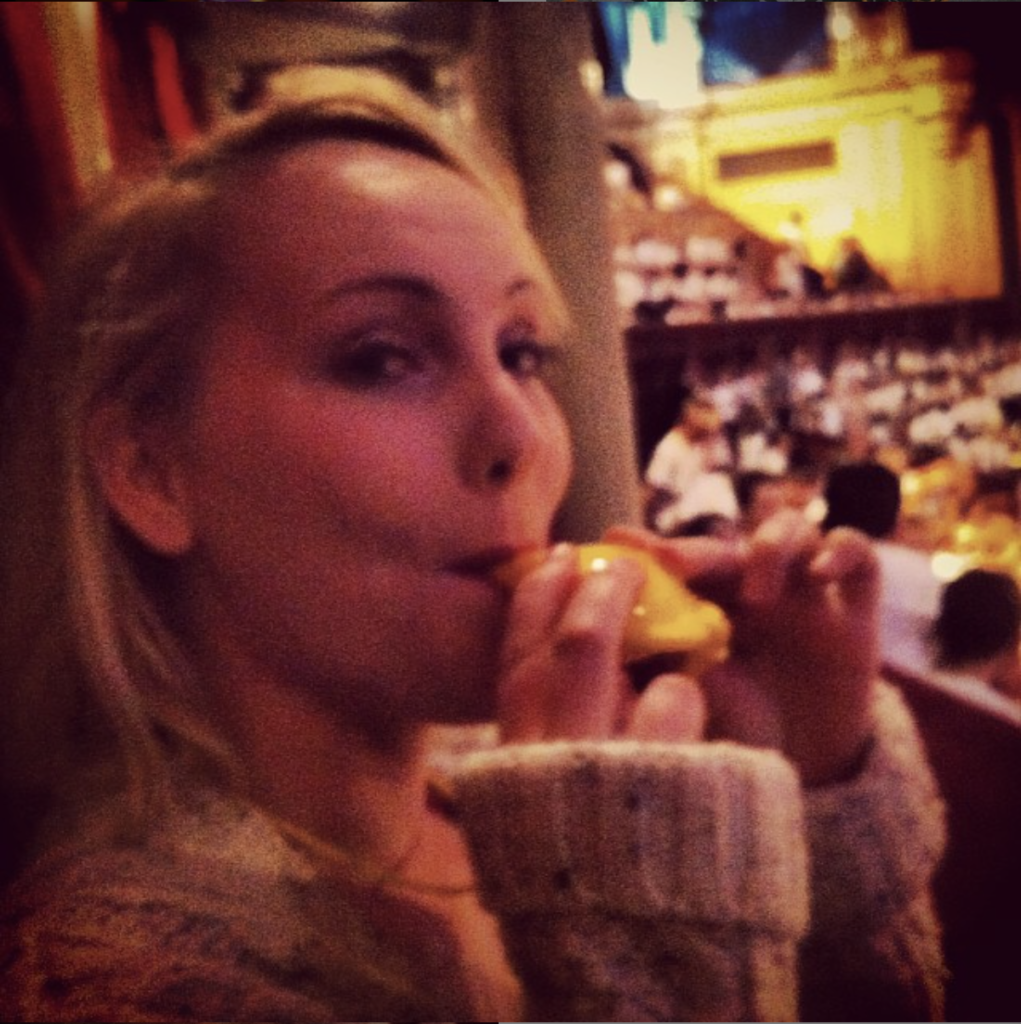 Where is your dream post-lockdown holiday destination?
My sister moved to Switzerland just before the pandemic so I haven't been able to visit her yet. As soon as I can travel again that will be the first place I go. I also had plans to visit my friend on the Isle of Skye last spring but couldn't go, so I'll be planning a trip there when I can as well. I have lots of friends and family scattered all over the place so seeing them is my top priority.
What decade had the best music?
That's a tough question, with The Smiths, The Cure and Bruce Springsteen in the 80's that's a pretty strong contender. But recently I've been listening to a lot from the 90s/early 00's. Mazzy Star, Broadcast and Yo La Tengo have all been on repeat for me lately, and Elliot Smith is an old favourite.
What's at the top of your bucket list?
I'd love to live abroad at some point and become fluent in another language. In 2019 I set myself the very ambition goal of being able to read Harry Potter in German by the end of the year – I'm making slow progress but two years later I haven't even read the first chapter. Maybe one day I'll be relaxing on the porch of an alpine hut reading 'Harry Potter und der Orden des Phoenix'.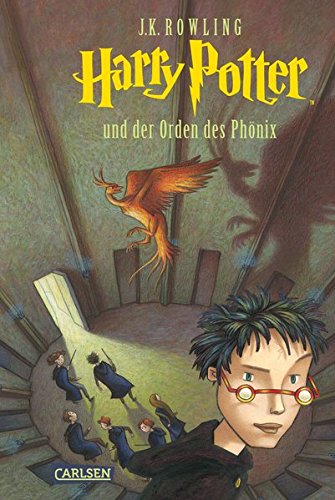 Have any other questions for Hannah? Shoot her an email at [email protected].