Our Thoughts
Humans at Huxley: Meet Alice
Alice is our brand new Finance Manager, and we're very happy to have her on board. She's been super busy the past few weeks getting acquainted with the job, but we dragged her away for a bit to learn more about her.
She loves walking, is a qualified sports massage therapist, has 4 dogs, comes from a farming background, and you'll never guess the weirdest food she's ever eaten. Read on to find out.
---
Where's the best place you've ever walked?
The best place I have ever walked is through the crater of the Grand Canyon.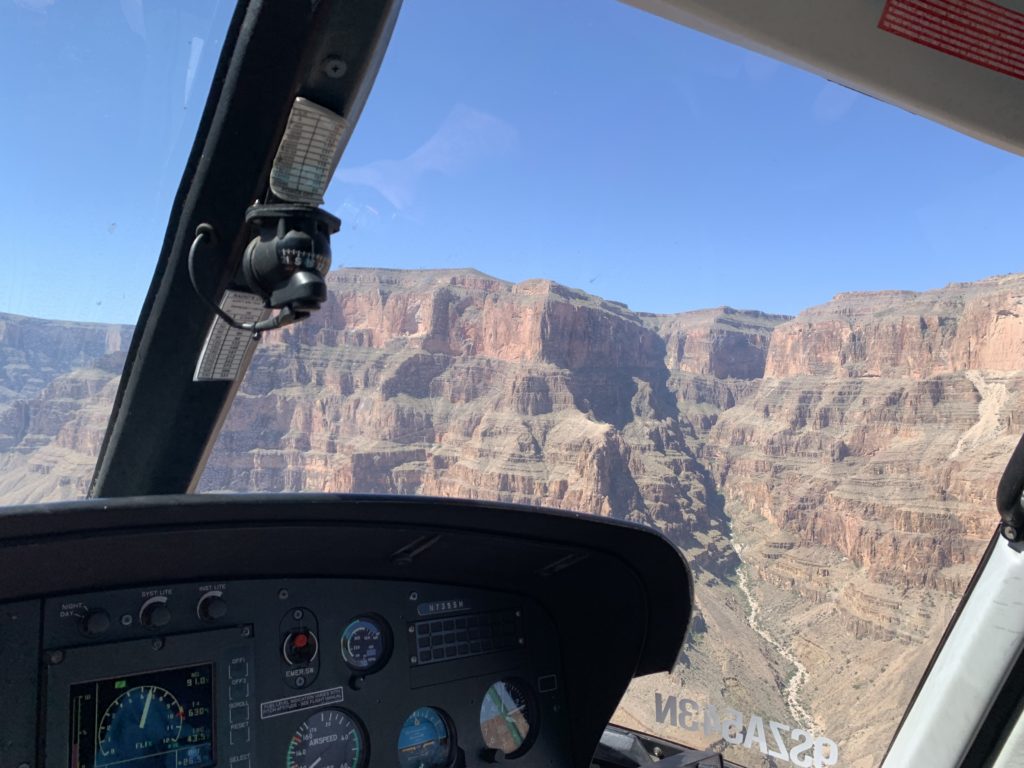 What do you love most about farm life?
Spring time is lovely in farming as it is a time of new life.
What's the best advice you've ever heard?
To treat every day as if it is your last.
What fictional place would you like to visit?
Utopia, a place in which human society/natural conditions etc. are so ideally perfect that there is complete contentment.
What's the weirdest thing you've ever eaten?
Kangaroo.
Have any other questions for Alice? Shoot her an email at alice@huxleydigital.co.uk.